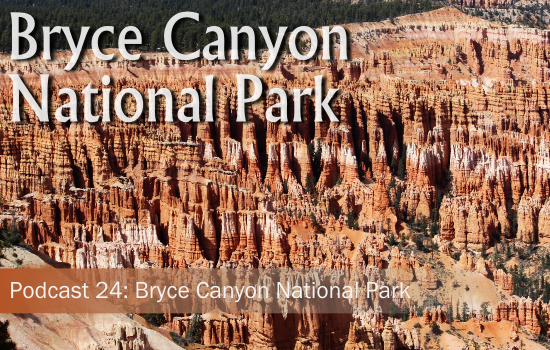 This spring, Sue and I decided to make an early trip to Bryce Canyon National Park, hoping to see it before all the summer crowds arrived.  The visit was fabulous, the scenery amazing, and we did some really fun things.  Enjoy listening to them on this episode of the AllAroundTheWest.com podcast.
Podcast: Play in new window | Download | Embed
Subscribe: Apple Podcasts | Android | RSS
Sue and I had visited Bryce Canyon National Park with our sons back in 1996 on a trip out to Utah, but we had not been back since.  My memory served me correctly.  The scenery is spectacular.  I got a kick listening to people as the arrived at the overlooks over the amphitheater for the first time, having never seen it before.
It's a fabulous place to visit and well worth your time.
Links that we mentioned in the podcast.
To listen to this podcast episode later, you can copy it to your computer and then listen.
Right click here and then choose save-as to download this episode to your computer
Or you can subscribe to the podcast in iTunes or Stitcher.
Any previous visitors to Bryce Canyon National Park out there?  What was your memories of visiting this beautiful park?